SAVE CHILD LABOURERS IN BANGLADESH
from Children in Crisis
by World Vision Singapore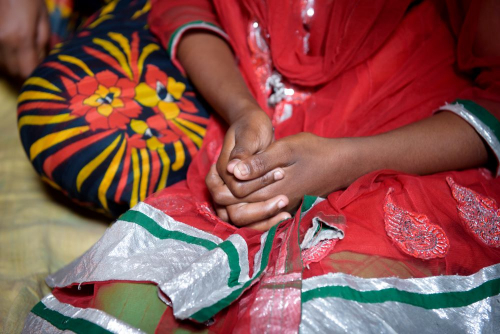 "I chip bricks in the field to sell. I earn 50-60 taka (S$0.80-S$1) per day through breaking the bricks… I wake up from bed (every) morning at 7 – 8 am and we take meals two times in a day, morning and night. We do not have money for lunch… I get very tired after breaking the bricks. My fingers hurt," says Tarina*, 12 years old.
1.3 million Bangladeshi children aged 5 – 14 are trapped in the worst forms of child labour (US Department of Labour, 2017), with two-thirds of girls from Dhaka slum areas working full-time in Bangladesh's billion-dollar clothes manufacturing industry.
Many of these child labourers work up to 16 hours a day in dangerous conditions within factories in the manufacturing sector producing garments, bricks and even dried fish. They often carry heavy loads, use hazardous machinery, and handle chemicals without protective equipment. 19.9% of children are primary school dropouts and 31.5% are secondary school dropouts (WV Bangladesh phase evaluation report, 2015). Girl labourers face added risk of becoming child brides and teenage mothers, which almost nearly ruins their chances of breaking out of the poverty cycle.
To help end child labour in Bangladesh and enable child labourers, including girls, a chance at a better future, you can:
Provide career guidance, education and certification for out-of-school children through non-formal education programmes and vocational training
Help child labourers gain essential life skills and provide them with health checkups
Empower parents to increase their income and allow their children to continue schooling and vocational training through livelihood skill development and linkage to Micro-Finance Institutes
Your generous donation creates a kind act with a big impact, sending tangible support:
$50 to educate a child in a slum for a month

$600 to educate and equip a slum child with skills for a year

$1,200 for a share of educating 100 slum children for a year and to enhance the livelihood of parents to support their children
*name changed to protect her identity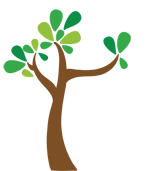 3%
S$2,980
raised out of
S$93,500
Campaign contributors
S$30.00

Anonymous

8 Oct 2019, 16:36

S$100.00

Anonymous

29 Aug 2019, 11:44

S$50.00

Anonymous

25 Aug 2019, 23:09

S$50.00

Anonymous

24 Aug 2019, 23:24

S$600.00

Anonymous

29 Jul 2019, 20:18

S$50.00

Anonymous

29 Jul 2019, 17:38

S$50.00

Anonymous

15 Jul 2019, 10:12

S$300.00

Anonymous

14 Jul 2019, 10:58

S$50.00

Josephine Low

14 Jul 2019, 07:17

S$600.00

Anonymous

13 Jul 2019, 22:54

S$100.00

Anonymous

13 Jul 2019, 13:49

S$300.00

Anonymous

13 Jul 2019, 13:09

S$100.00

Anonymous

13 Jul 2019, 12:28

S$600.00

Anonymous

13 Jul 2019, 11:35