STANDING UP TO CHILD MARRIAGE IN INDIA
from Children in Crisis
by World Vision Singapore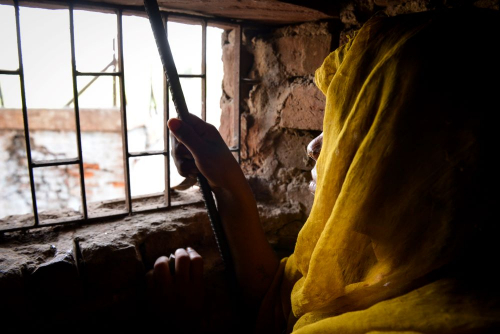 "As soon as a girl is born, you think about her dowry; society thinks girls are a burden," says Solenka, a child bride at 20 and now a mother of two daughters.
One in three of the world's child brides live in India, with 102 million of the country's child brides married before the age of 15 (UNICEF, 2019). Females who are illiterate and unskilled are seen as burdens in poor families and treated as commodities. In areas like Chennai, displaced communities forced to relocate from various parts of city have lost their livelihoods – pushing these families dangerously below the poverty line.
Girls who are married off young are more vulnerable to abuse and early pregnancy, and lose opportunities to go to school, perpetuating poverty and child marriage cycles for generations.
To empower and save girls at risk of child marriage, you can help:


Empower them to have opportunities to participate in decisions that affects their lives through life skills education and formation of support groups


Provide vocational and entrepreneurial skills to improve their value in society (eg. accounting, IT, tailoring)


Educate families and communities on dangers of child marriage and how to provide a safe and enabling environment for girls


Your generous donation creates a kind act with a big impact, sending tangible support to help these vulnerable girls:



$50 to educate a vulnerable girl for a month




$600 to educate and equip a vulnerable girl with skills for a year




$1,200 for a share of educating 100 girls for a year and to prevent child marriages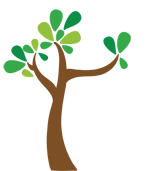 8%
S$4,130
raised out of
S$50,000
Campaign contributors
S$30

Anonymous

2019-10-08 16:26:38

S$150

Seville Tan

2019-09-15 18:33:21

S$50

Anonymous

2019-09-14 12:55:04

S$50

VV

2019-09-09 23:36:43

S$3600

Anonymous

2019-09-09 16:47:36

S$50

Lim YongJia

2019-09-08 15:21:41

S$50

Anonymous

2019-08-21 14:44:18

S$50

Angeline Neo

2019-08-19 10:46:41

S$50

Anonymous

2019-07-21 14:44:34

Not related to fundraiser

S$50

Anonymous

2019-07-15 11:01:35